Choose your path...explore your future!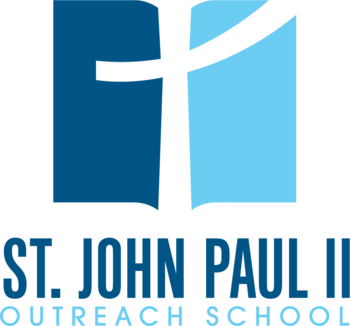 Now is the time to register with us and start moving down your career pathway! 
St. John Paul II Catholic Outreach welcomes all high school and mature students for the 2019-20 school year! We offer all core courses, and Career and Technology Studies (CTS) courses through a flexible, friendly and informal learning environment.
Our school provides the opportunity for students to progress through their high school courses independent of the structure and program constraints of a traditional school. Our staff has the ability to customize programs to meet the needs of the learner, as well as offering flexible modes of delivery. 
Register in person at St. Gabriel Learning Centre located 103-4706 48 Avenue, Red Deer. Please call us for more information at 403-314-9382. 
We have been approved as an Alberta Works Learner Benefit education site. For information regarding this program, please contact a Career Consultant at Alberta Works for more information. 
What We Offer:
Teachers available during school hours
Extended evening school hours
Personalized learning plans
Online options available