About ESL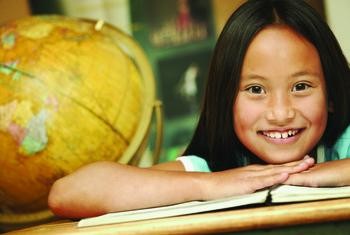 English Second Language (ESL) is for students who "first" learned to speak, read and/or write a language that is not English. 
Students may have recently immigrated to Canada or may have been born in Canada and live in a home where English in not the primary language.
ESL helps students learn English and to better understand Canadian cultural values and customs. It helps them better participate in school learning experiences. 
ESL is offered in all our schools from Pre-Kindergarten to Grade 12.
Families are required to attend an appointment at the school's ESL Reception Centre.